If you have a Xiaomi device, these come with a security and energy management application that in certain cases can block notifications that you receive from Tellfy.
So you don't miss any notification, follow the steps below, which are based on the version of the MIUI 10 interface.
1.Locate and access the Security application of your device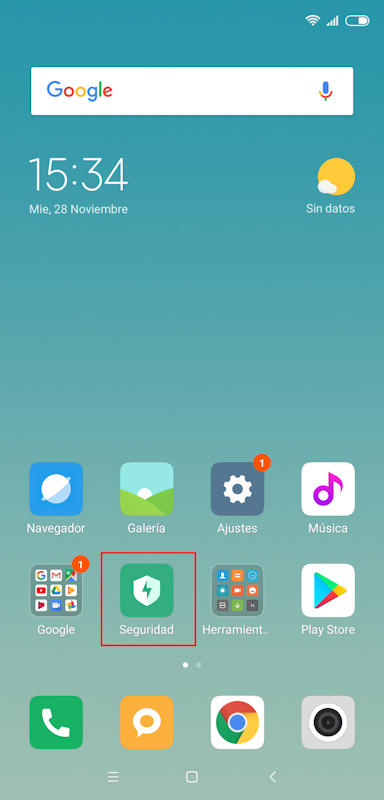 2. In the security application, locate the Manage Applications option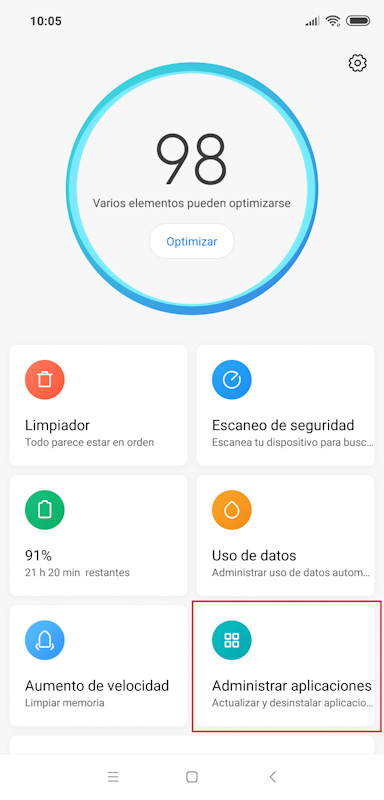 3. In the list of applications on your device, locate the Tellfy application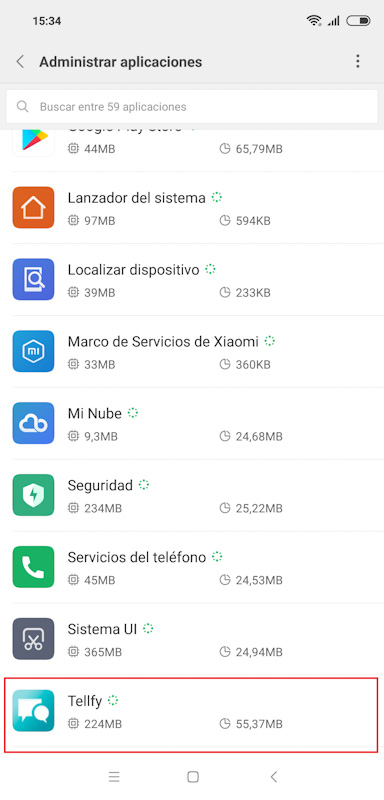 4. Make sure on this screen that the Autostart option is checked.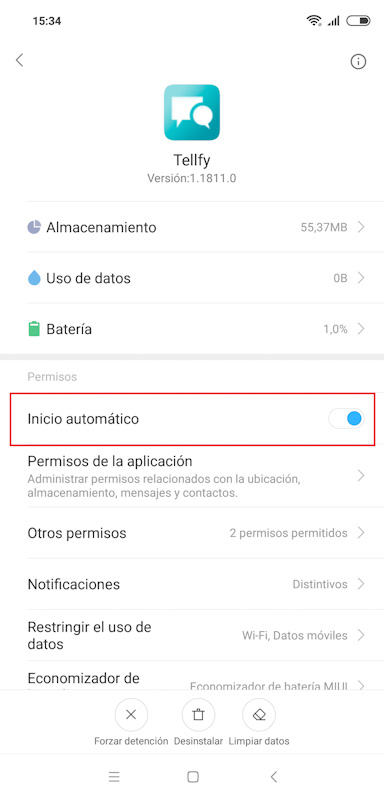 5. Access now to the Notifications option of the application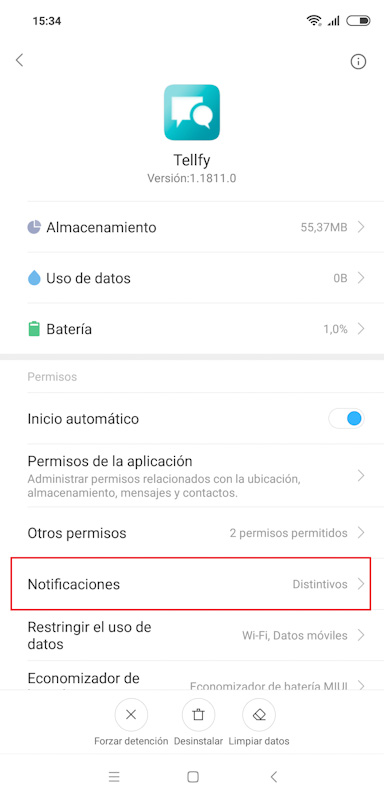 6. Verify that the option Show notifications and Application icon flag is activated. Next, access the Tellfy Android Channel option that is located under the Categories option.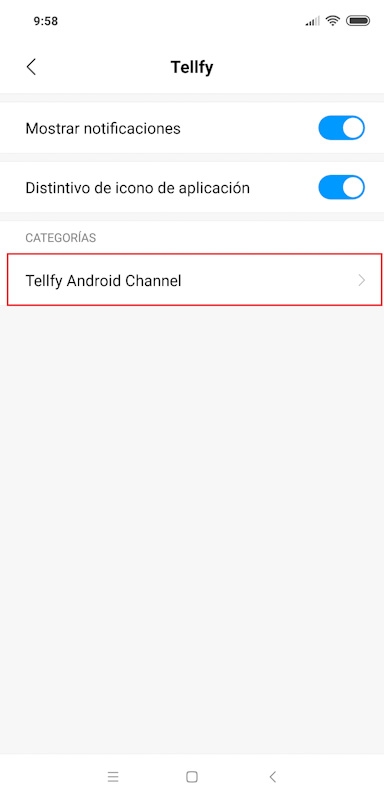 7. En esta nueva pantalla, activa todas las opciones, para asegurar que te llegarán todas las notificaciones de Tellfy.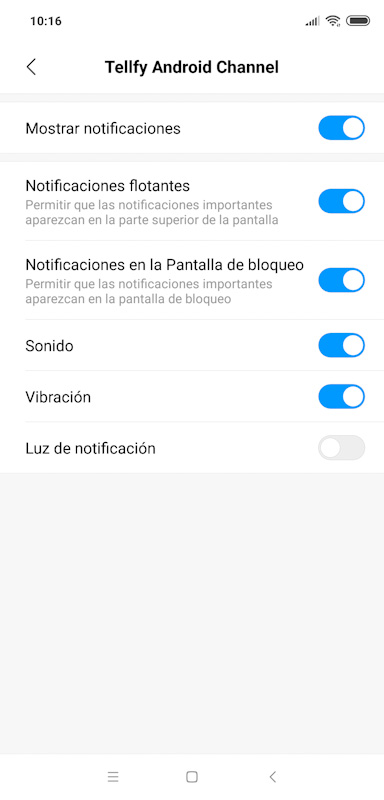 If after following these steps the notifications still do not work for you, contact us so that we can personally treat your case and resolve it. Fill out the form you will find in Contact and we will contact you as soon as possible.