Communication space for mentoring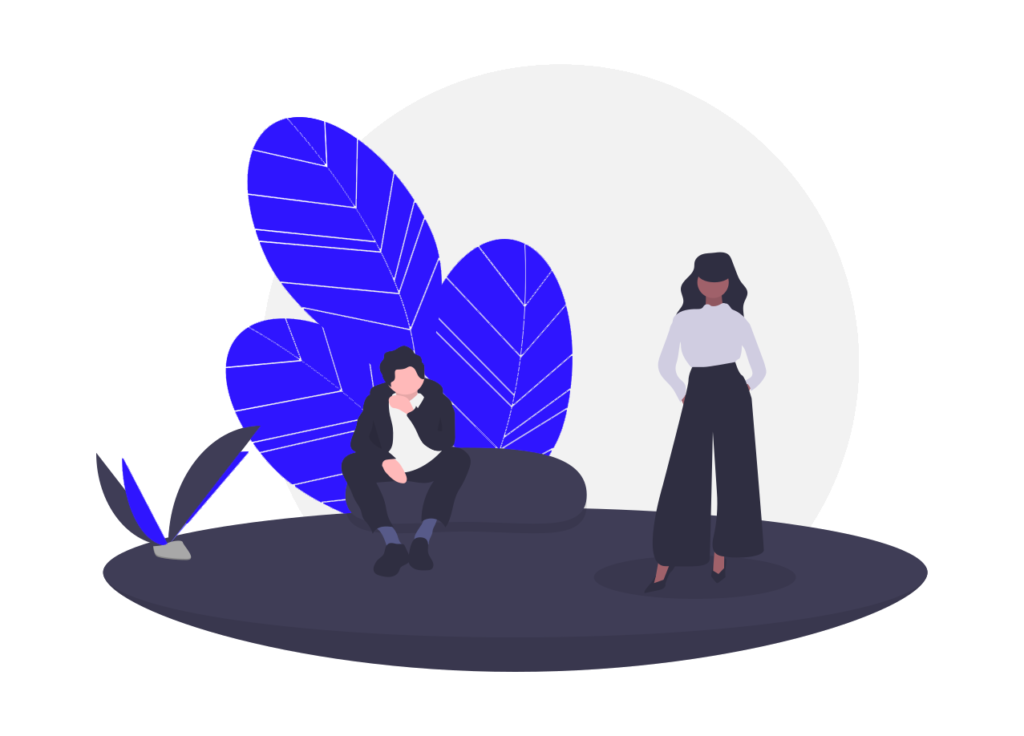 Tellfy is the app for a better communication in mentoring
Tellfy is the perfect tool for communication between mentors and mentees. You can send different content such as text, images and surveys, with total privacy and security.
Manage communication for mentoring in a simple and centralized way
Tellfy is a safe space where the mentor and mentee can communicate in a simple and agile way through instant messaging.

Send information on activities, evaluation surveys ... and much more!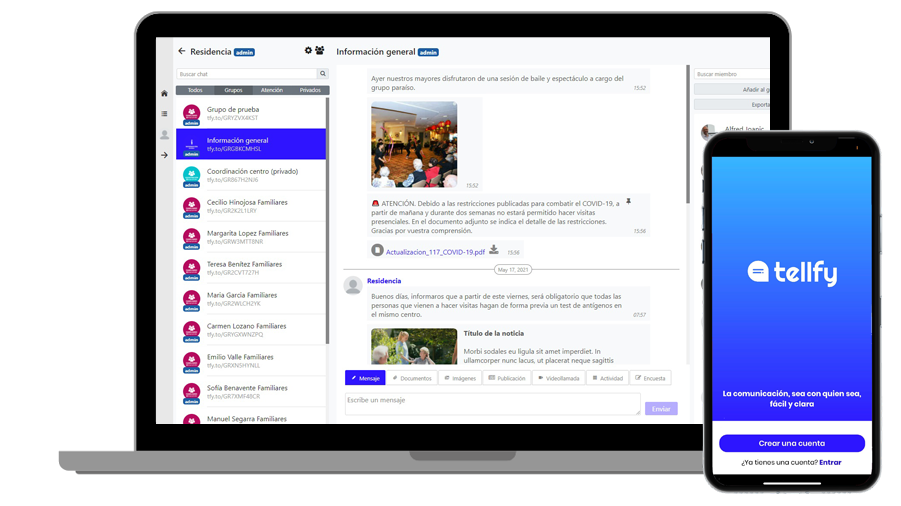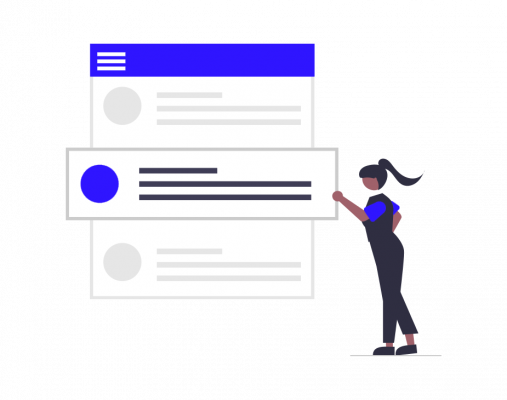 Publication of activities
From the application, the mentors will be able to publish and share all the activities they carry out with the mentees, in a simple and practical way. Improving the communication in mentoring.
Create coordination groups so that technical people and mentors can communicate.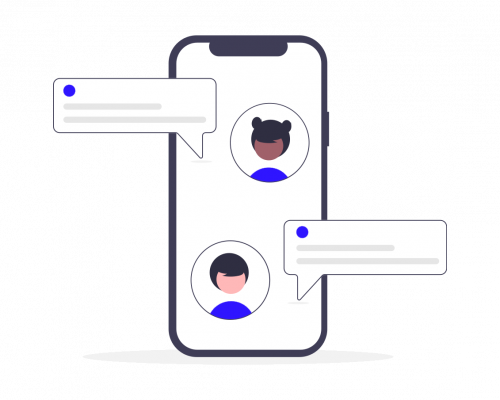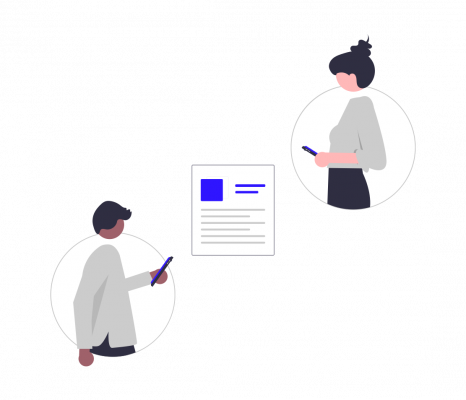 General information channel for communication
Post news and useful information on the general information channel, so that the entire mentor community, including those mentored, have access to relevant and useful information.
Private groups between mentors and mentees
Mentors and mentees can send communications privately and securely from the application. Improving communication in mentoring.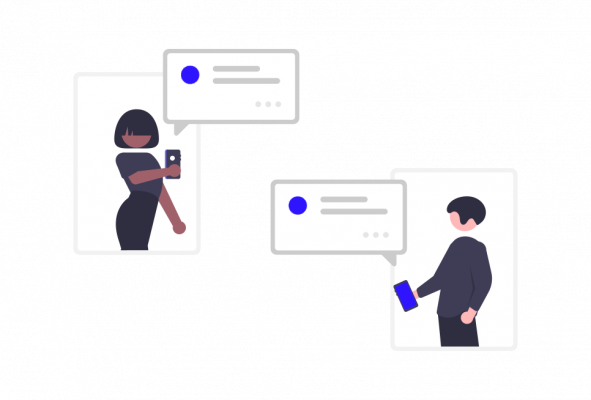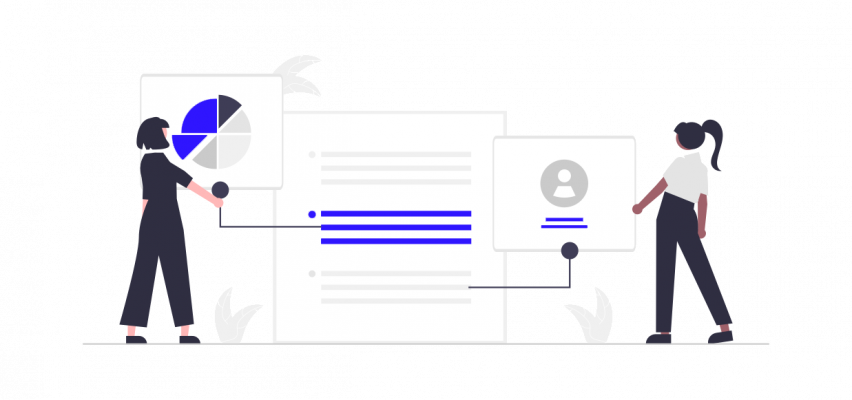 Evaluation questionnaires
Automatically generate forms for mentors or mentees to evaluate mentoring relationships and encounters. You will be able to fully customize the form they will receive and later you will be able to exploit all the information generated to obtain statistics and evolution of the data collected in Excel.
Maximum guarantee of information security
The communications sent are stored safely on our servers located in national territory that comply with the measures of the ENS National Security Scheme, HIGH category.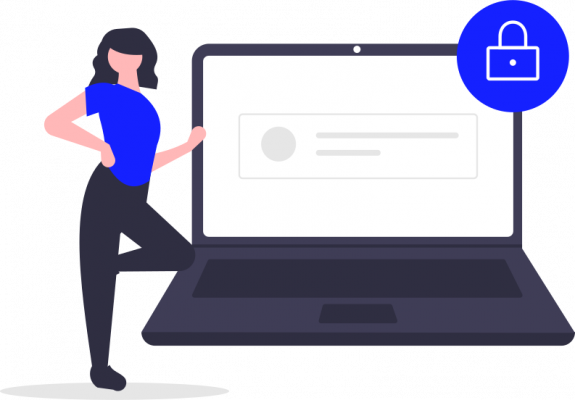 These centers are already using Tellfy
And they enjoy all the advantages of having such a versatile platform in their daily communications for mentoring.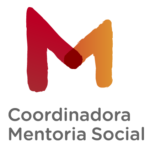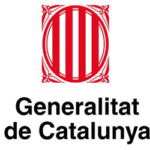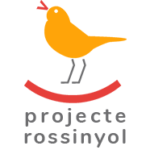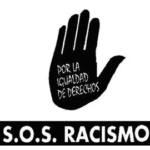 Contact us to request a Tellfy demo, get pricing information and see how the solution can help improves communication in mentoring.