Provide people with a completely secure channel for reporting wrongdoing.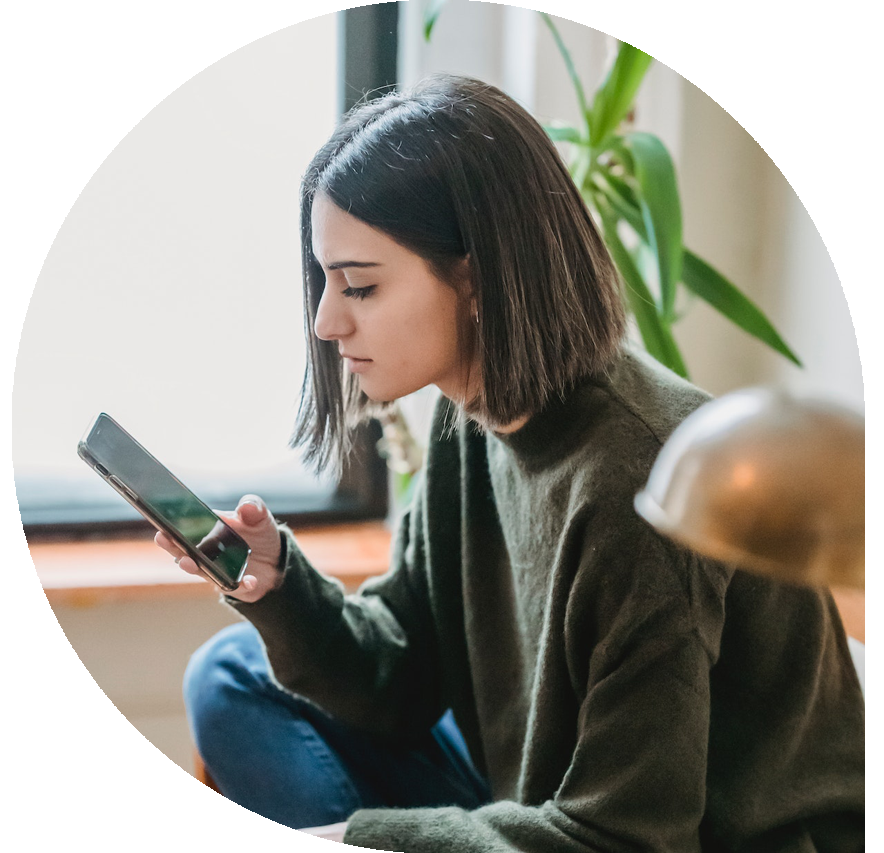 Tellfy's complaint channel
The internal reporting channel is an alert system used to identify and combat wrongdoing within an organization and promote an ethical culture within it. Informants can convey information through a completely internal and secure system.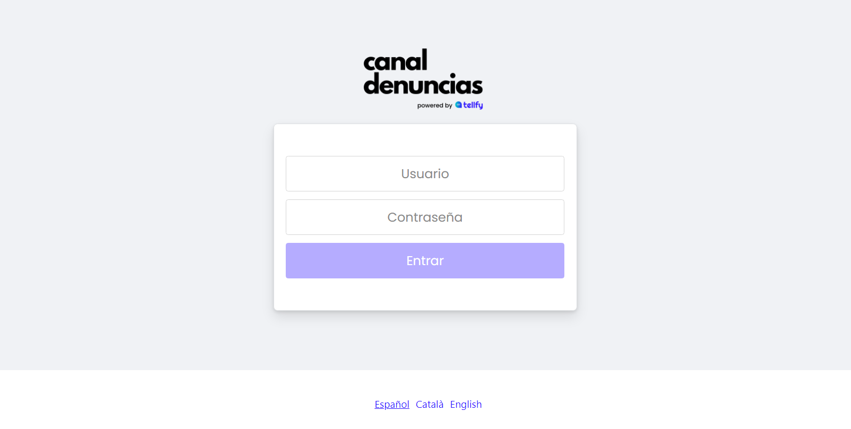 In the complaint channel, reports can be made through the internal information systems:
Is my organization required to have a complaint channel?
According to the law, the complaint channel is mandatory for organizations that meet one of these requirements: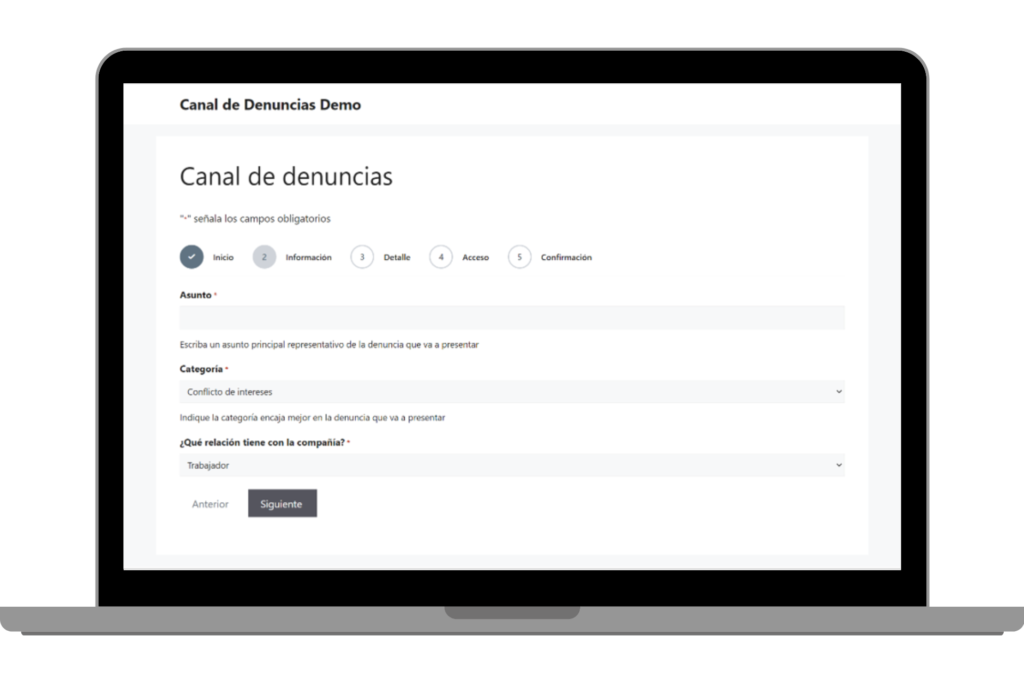 Tellfy's complaint channel, your best ally
Design and operation of the form
Customized or company-specific reporting form
Case control and analytics
Traceability and security
Automatic case routing to different managers based on criteria
Integration with the organization's corporate systems
Integration with the company's information systems
Integration with SAML / Active Directory