Online collection of fees and services for your organization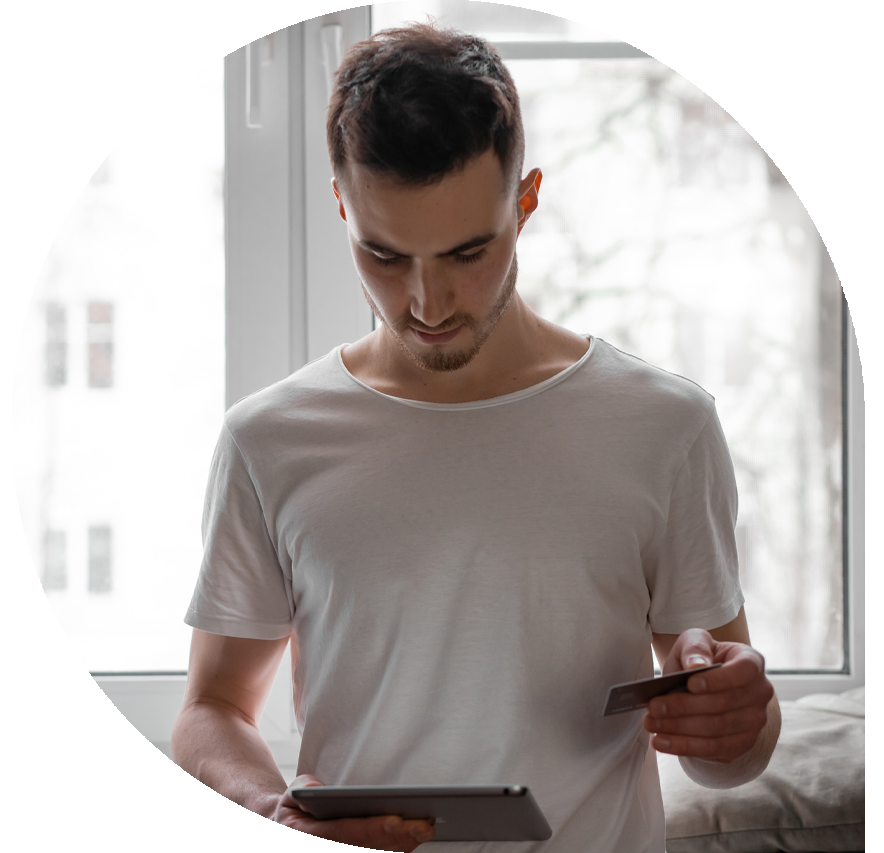 With Web POS, you have your own space to manage the collection of your fees and services. Your users can easily pay with a credit card or even through Bizum.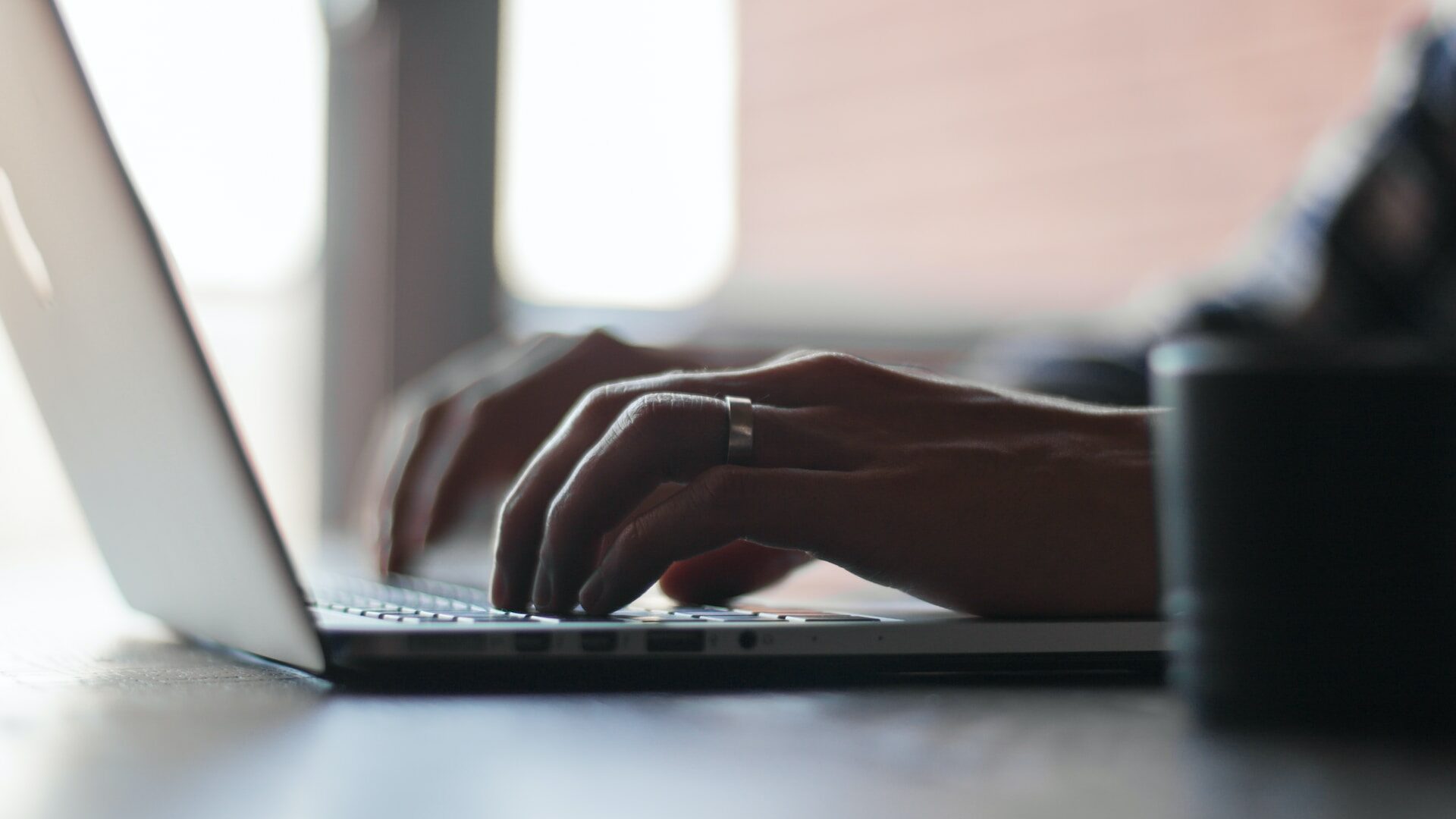 Web POS also allows you to manage registrations in your organization. You can have customized forms to collect data and carry out registrations or pre-registrations in your educational institution, club, center, or extracurricular activities.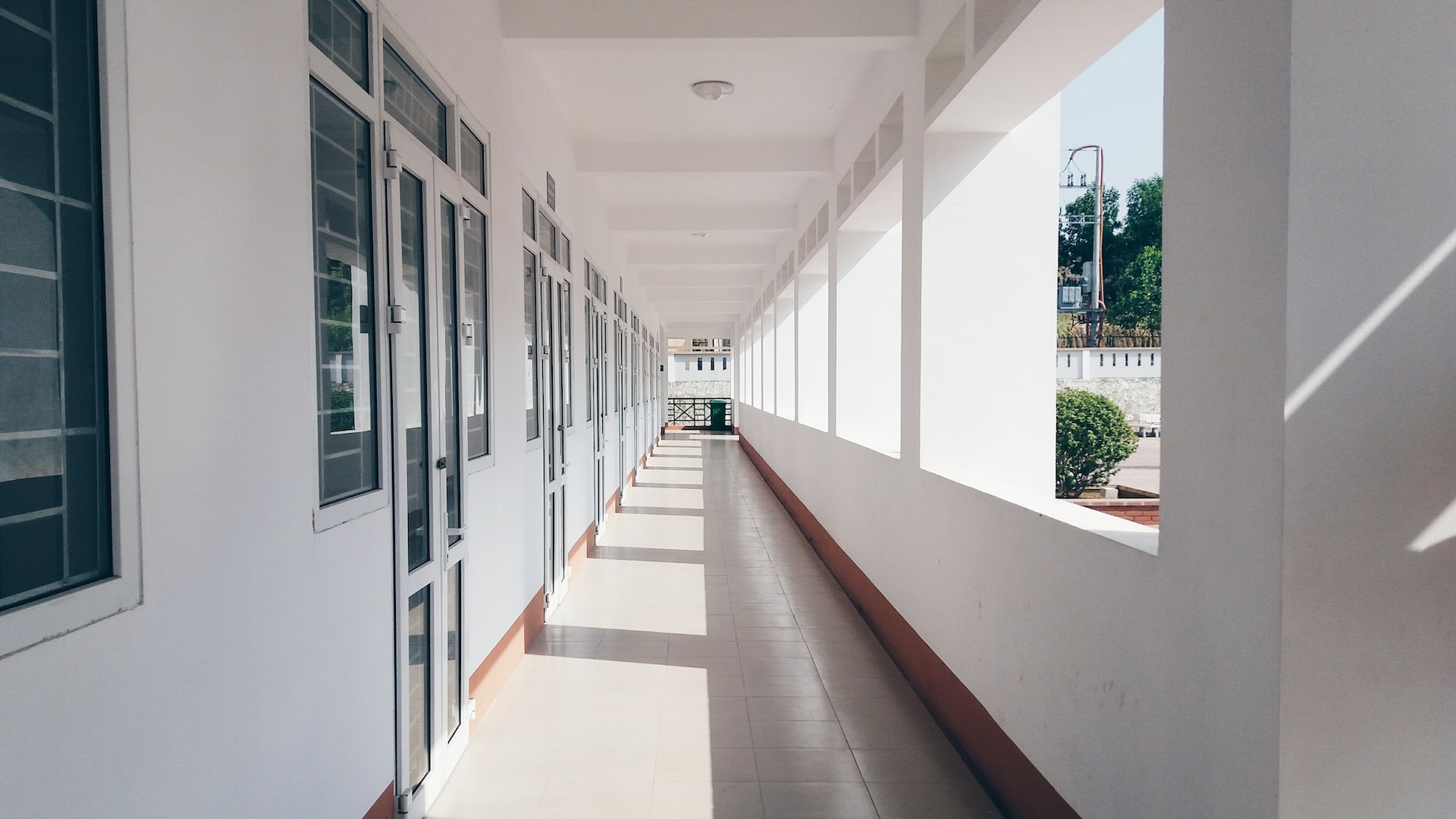 You can use it in your school, sports club, association, or any other group where you need to collect fees and services online in a simple and secure way.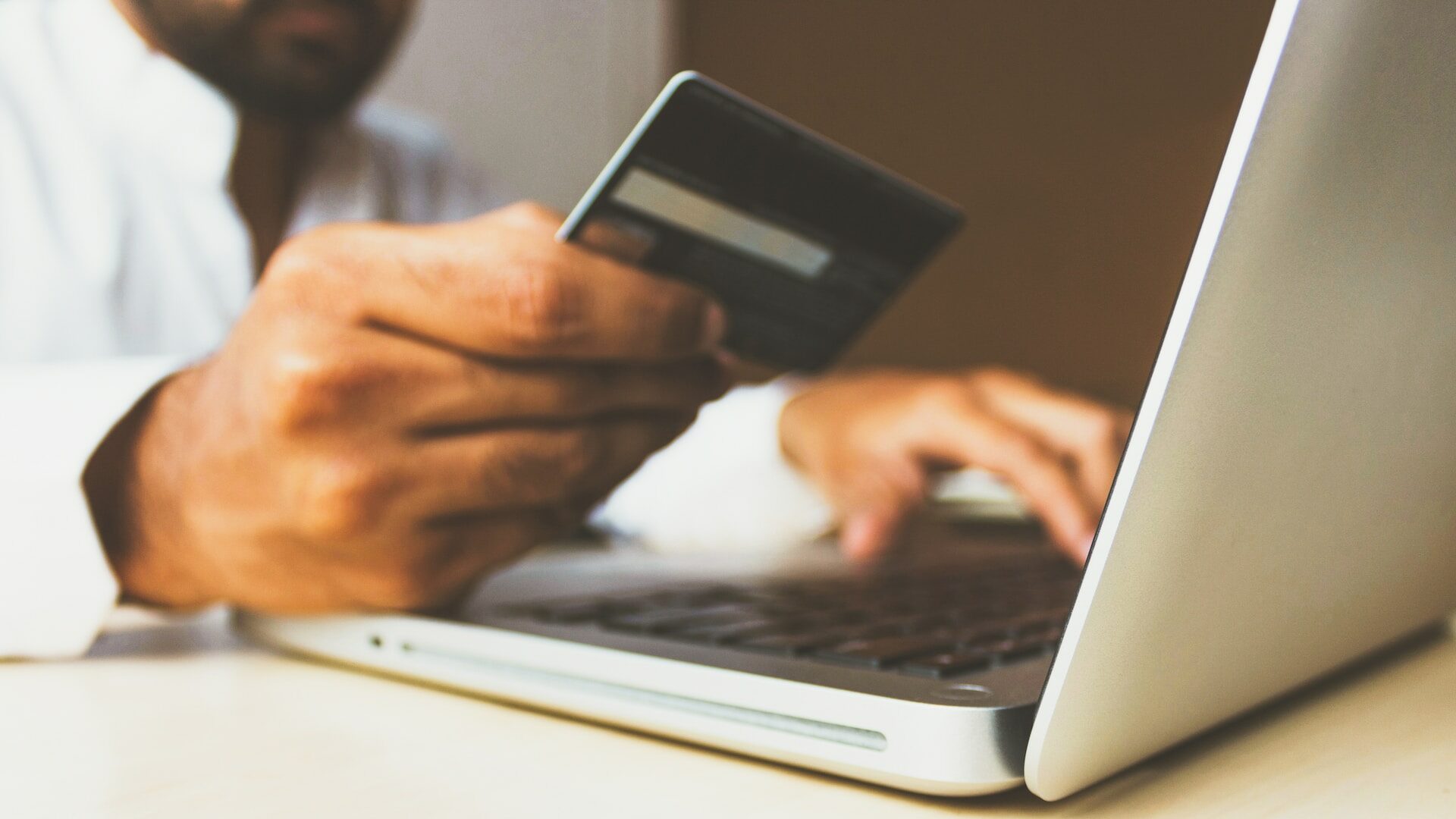 Web POS is free if you are a Tellfy customer. If you are not, you can still get your own online payment space by paying a small monthly fee.
Clientes Tellfy
Gratuito para los clientes Tellfy
Sitio propio con alojamiento incluido

Utiliza tu propio TPV virtual o tu cuenta de Stripe

Número de servicios y cuotas ilimitados

Gestión de inscripciones con formularios

Listados y estadísticas de tus cobros

Exclusivo para clientes Tellfy
Plan Estándard
Obtén tu propio espacio para tu colectivo
Sitio propio con alojamiento incluido

Utiliza tu propio TPV virtual o tu cuenta de Stripe

Número de servicios y cuotas ilimitados

Gestión de inscripciones con formularios

Listados y estadísticas de tus cobros

15 días gratis y cancela cuando quieras