The platform for communicating easily and effectively with all your contacts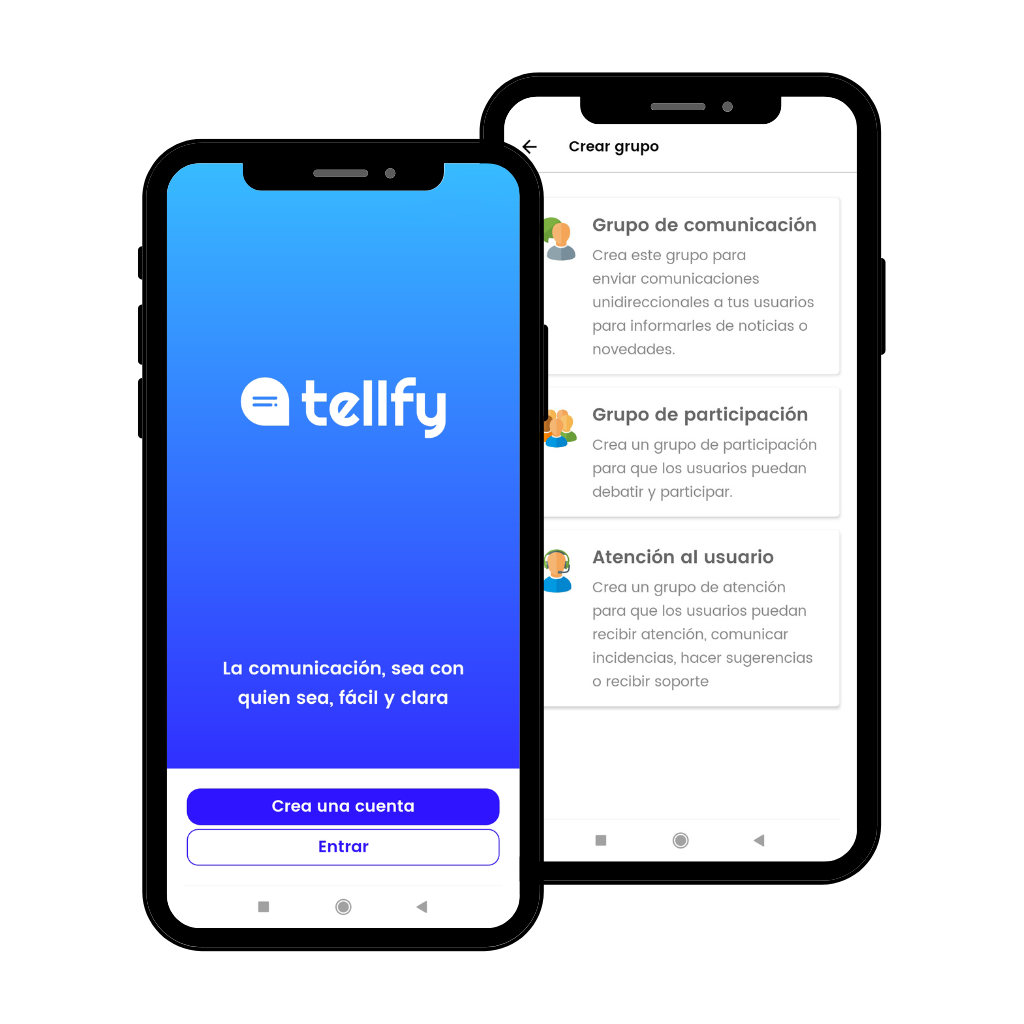 Tellfy App is a mobile or PC communication platform or application where you can manage all your communications swiftly, privately, and securely. Tellfy offers complete versatility to organize your communications according to your needs.
Key features of Tellfy include:
With Tellfy, you have full control over your communications. You can create and manage multiple channels and benefit from robust contact management. You can add contacts manually, import them, or synchronize them with your information systems.

Types of communication
You will be able to create informational channels, participation groups, or support channels. If you wish, you can also enable private communications between users.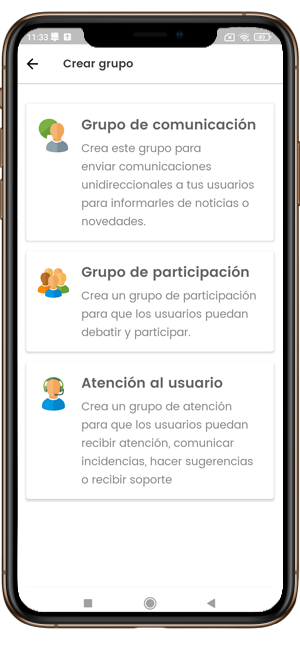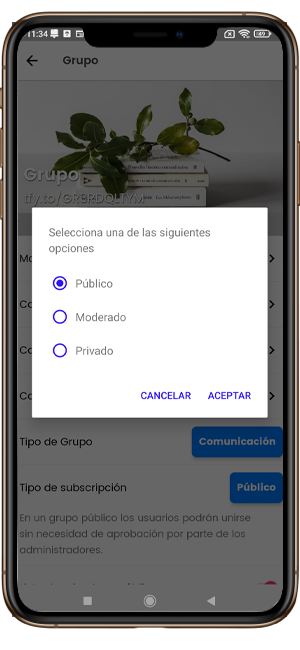 Access to Communication Channels
All your channels can be open or restricted, so that only the people you authorize at any given time can access them.

Communication Sending
Send your communications to be received instantly through the app, or send them also via email or even WhatsApp.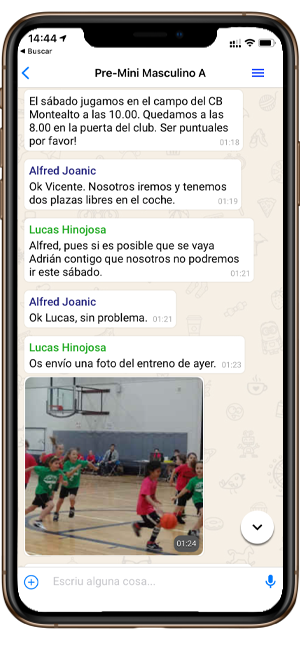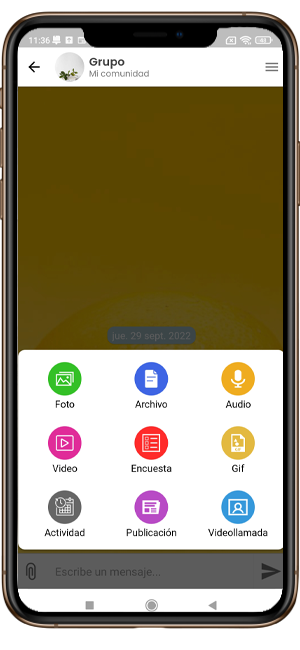 Send multiple contents, make communication engaging
Send text messages, images, documents, audio, surveys, news, events, digital authorizations, or video calls.

Privacy and Security
Maintain full control of your communications: You are the sole owner of your communications and data, which are stored on secure servers compliant with the High Category of the National Security Framework (ENS).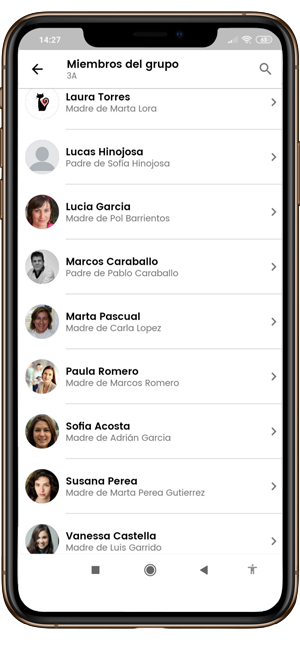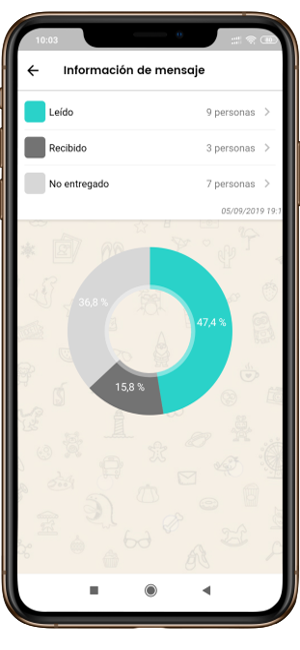 Metrics and Analytics for Performance Improvement
Access analytics to view statistics and metrics of communications, such as the most active groups and individuals, and usage hours of the application.
Learn about Tellfy's specific features for...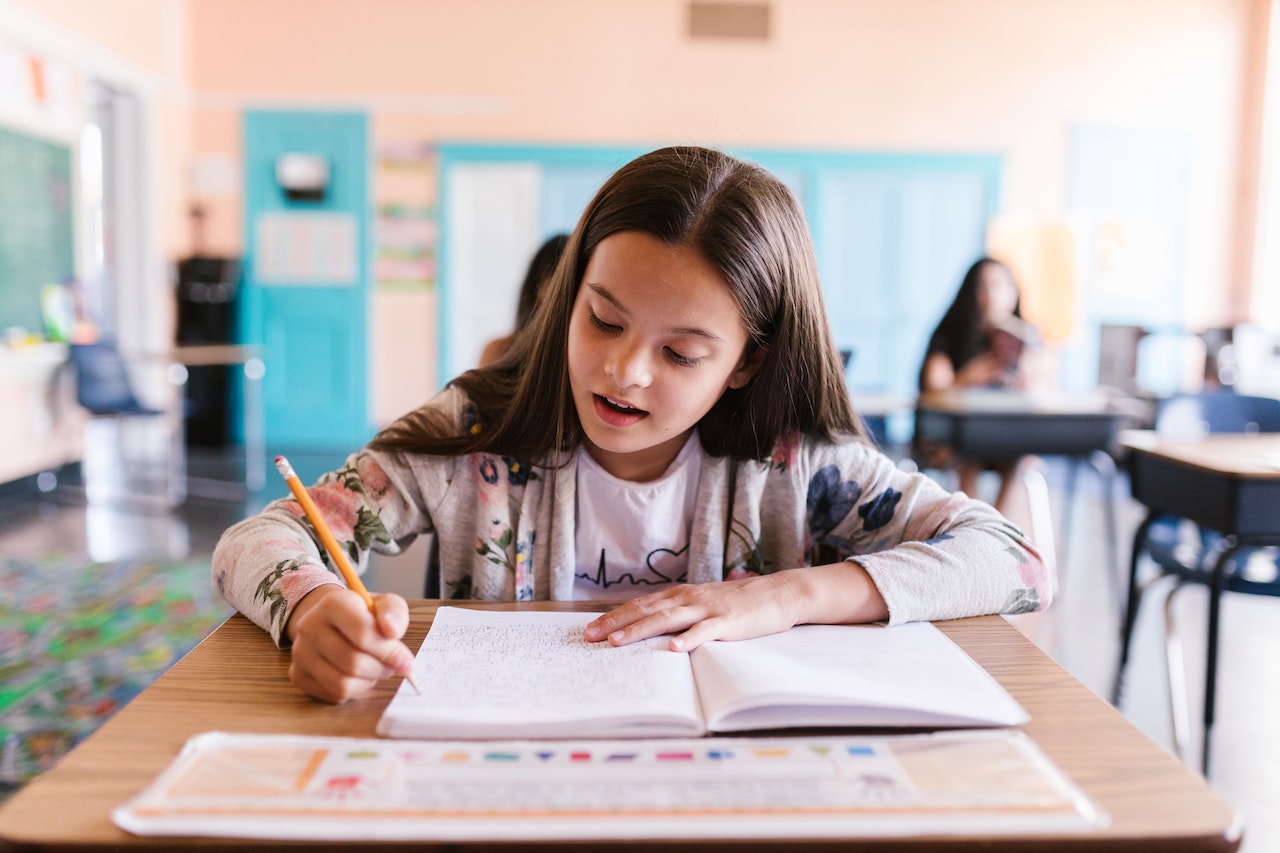 School communication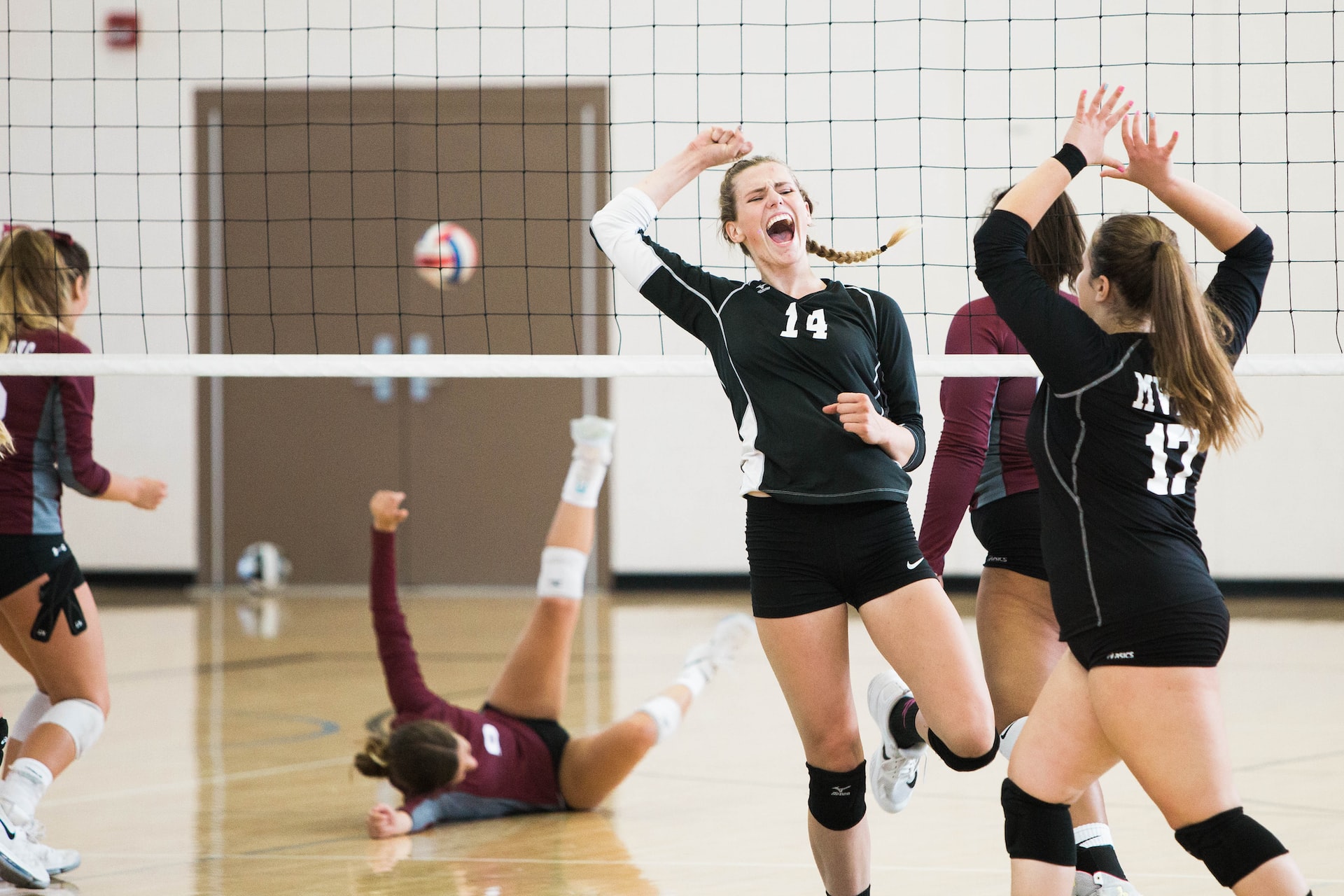 Communication in sports clubs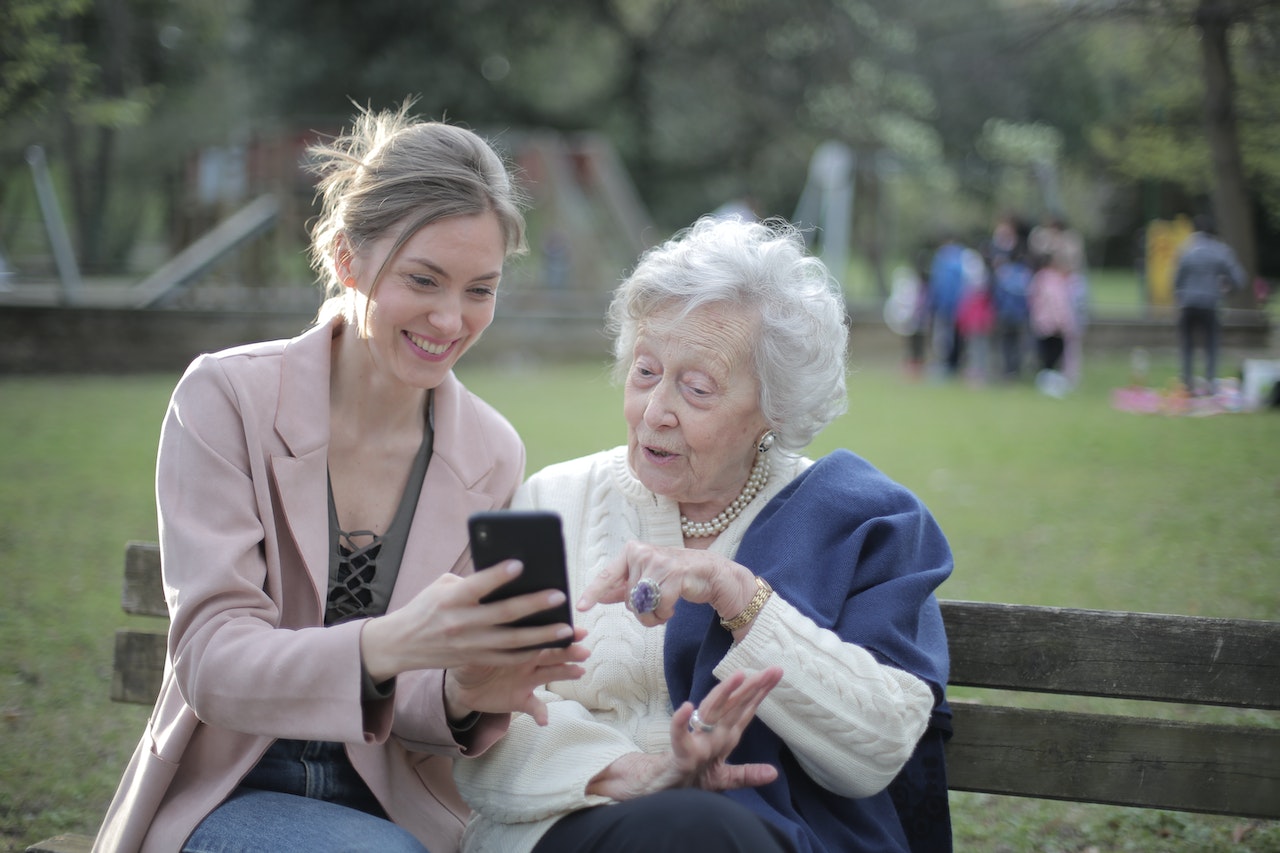 Communication of the old's home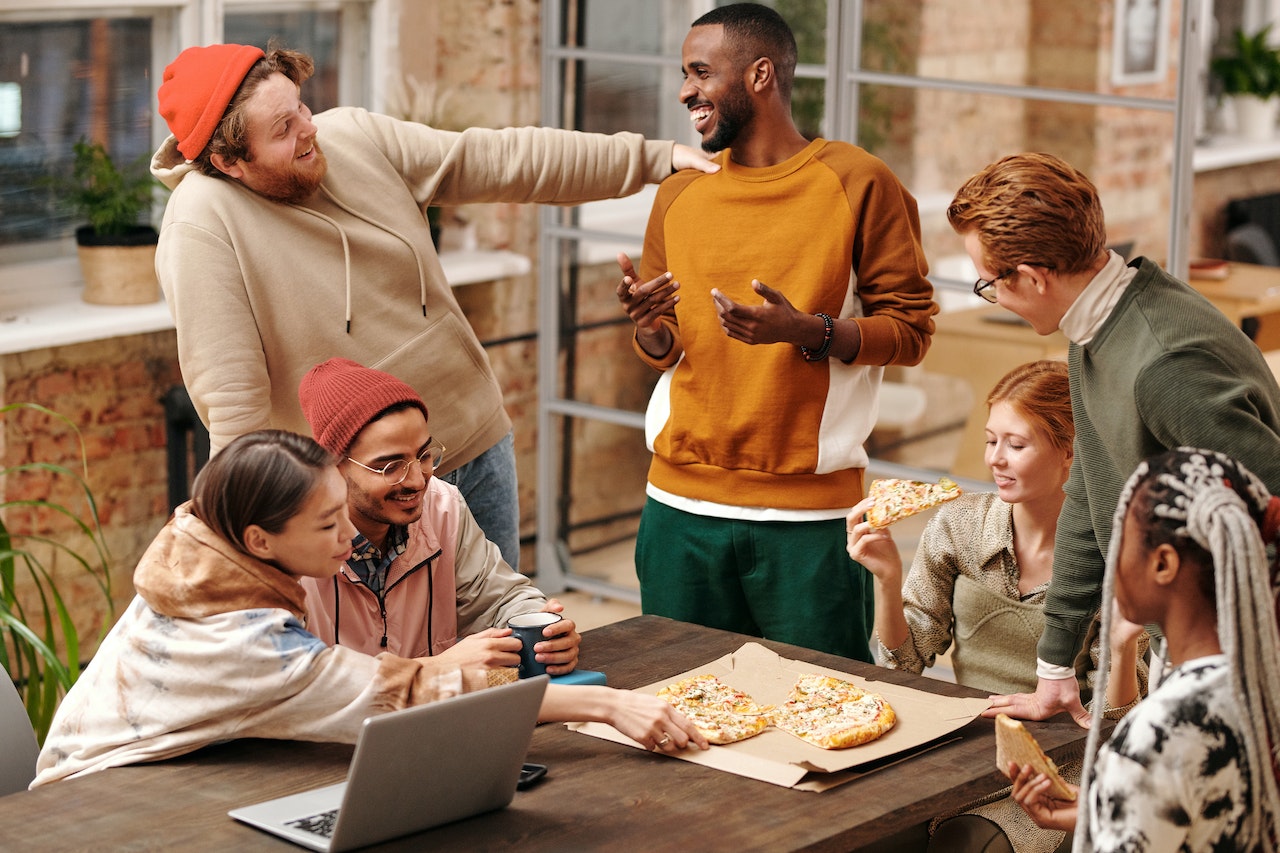 Mentoring communication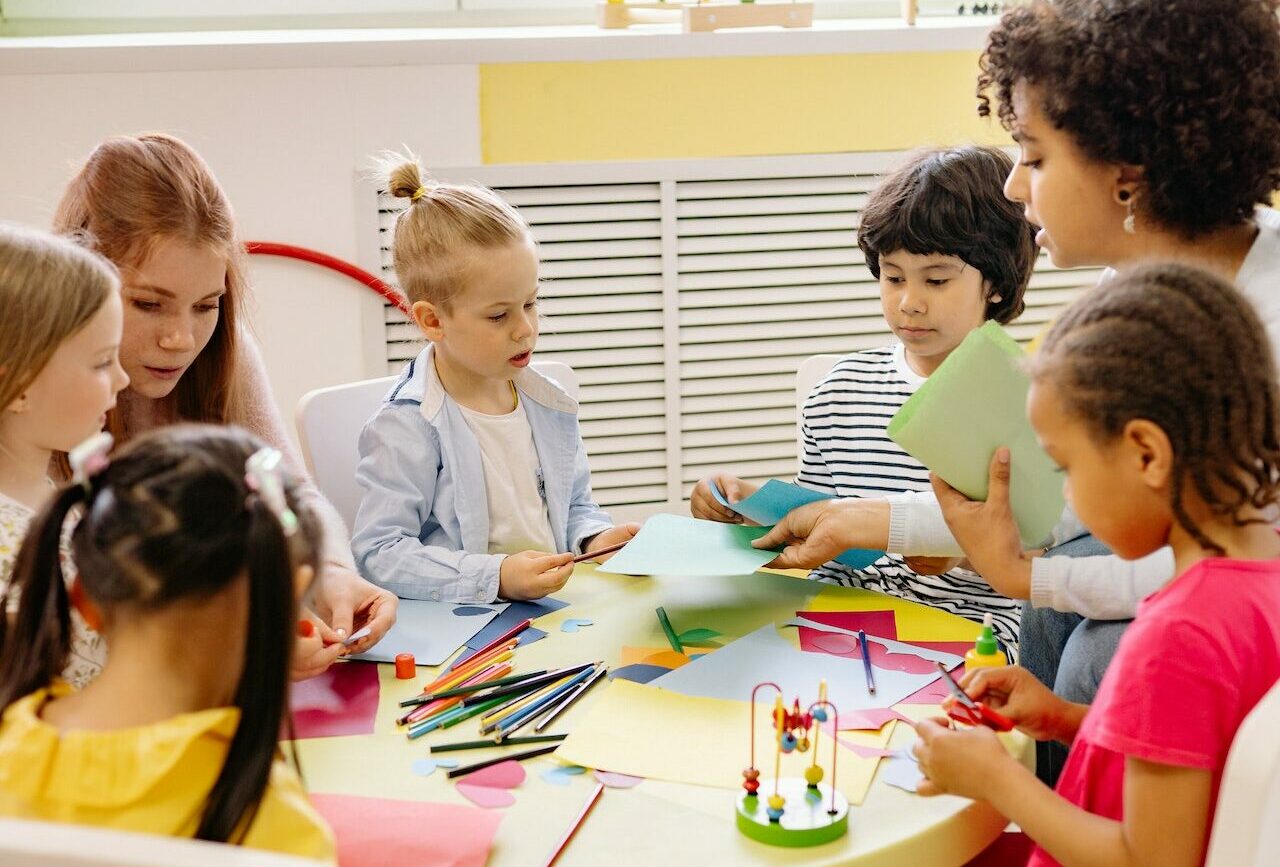 Preschool communication