Improve the internal communication of your organization with total security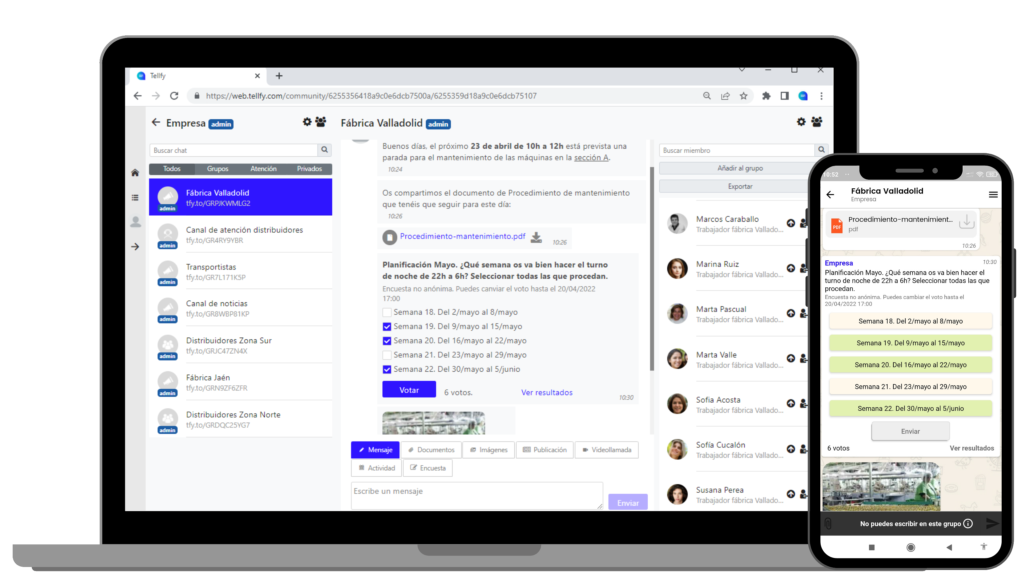 Tellfy for the internal communication of your organization
With Tellfy you can create several communities and groups for your offices or departments, establish different communication channels to send segmented information and create versatile communication groups to facilitate the coordination of work groups, both internal and external people from the organization.
In addition, you can establish private conversations with other members of the company or association, with a total guarantee of privacy, since your personal data is not shared among the rest of the members of the community.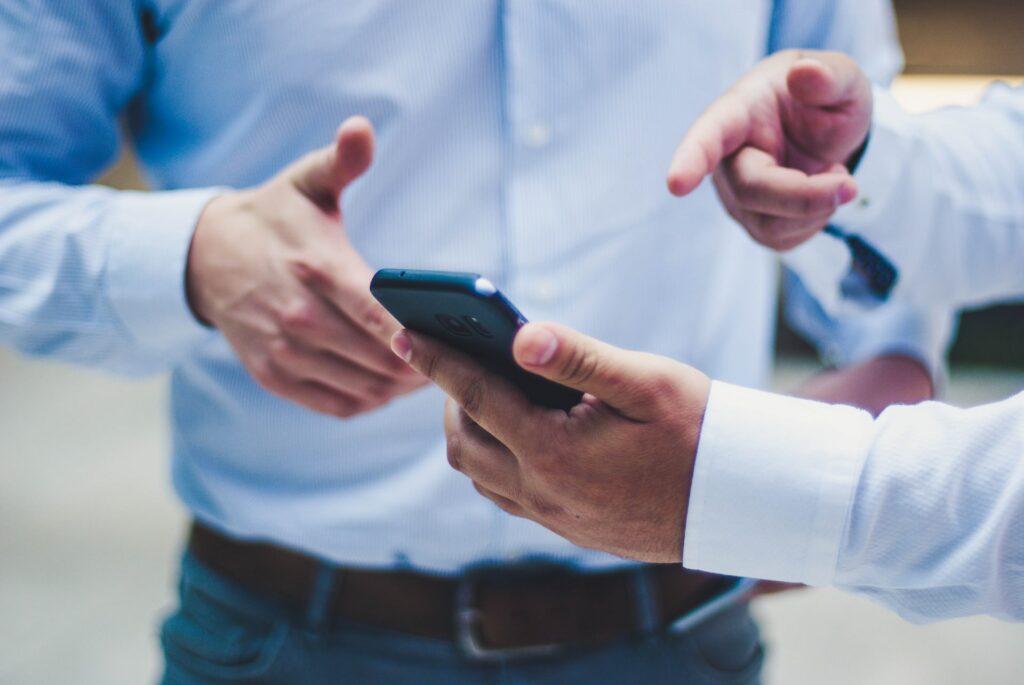 Groups for your organization centrally managed
Enable a private group so that attendees of a corporate event can send communications and photographs thus reinforcing the feeling of team and networking in your company.
Private internal communication
Establishes private communications with other members of the organization. Use the search engine to locate other people and communicate with them, without having access to their personal data.
Internal communication channels
You can establish different unidirectional internal communication channels for sending communications, circulars and news of interest.
Send surveys among the people of your communities and groups so that you can quickly obtain your opinion on specific issues.
Allow groups to be created by team, office, operating unit or project, so that people who are part of the group can interact wherever they are in a secure and private internal communication environment for your company.
Events with registrant management
Send a event for an activity of your organization and allow your users to sign up, having instant access to the list of confirmed people. You can also limit the maximum number of attendees that can attend the event.
Manage internal communications from the web
The administrators and moderators of the groups can centrally manage and send communications from the web in the groups they moderate. Users can also access all the communications of their groups from the web.
Get metrics and analytics of your communications
You will be able to access metrics about the communications generated in your communities, evolution of users and activity in the groups, connection hours, location of messages and other advanced tools such as sentiment analysis of your community and even detection of offensive content in team groups .
Tellfy offers you the possibility of having a white label application, with the corporate image of your organization.
Maximum security and privacy of communications, with the possibility of having an installation dedicated to your servers.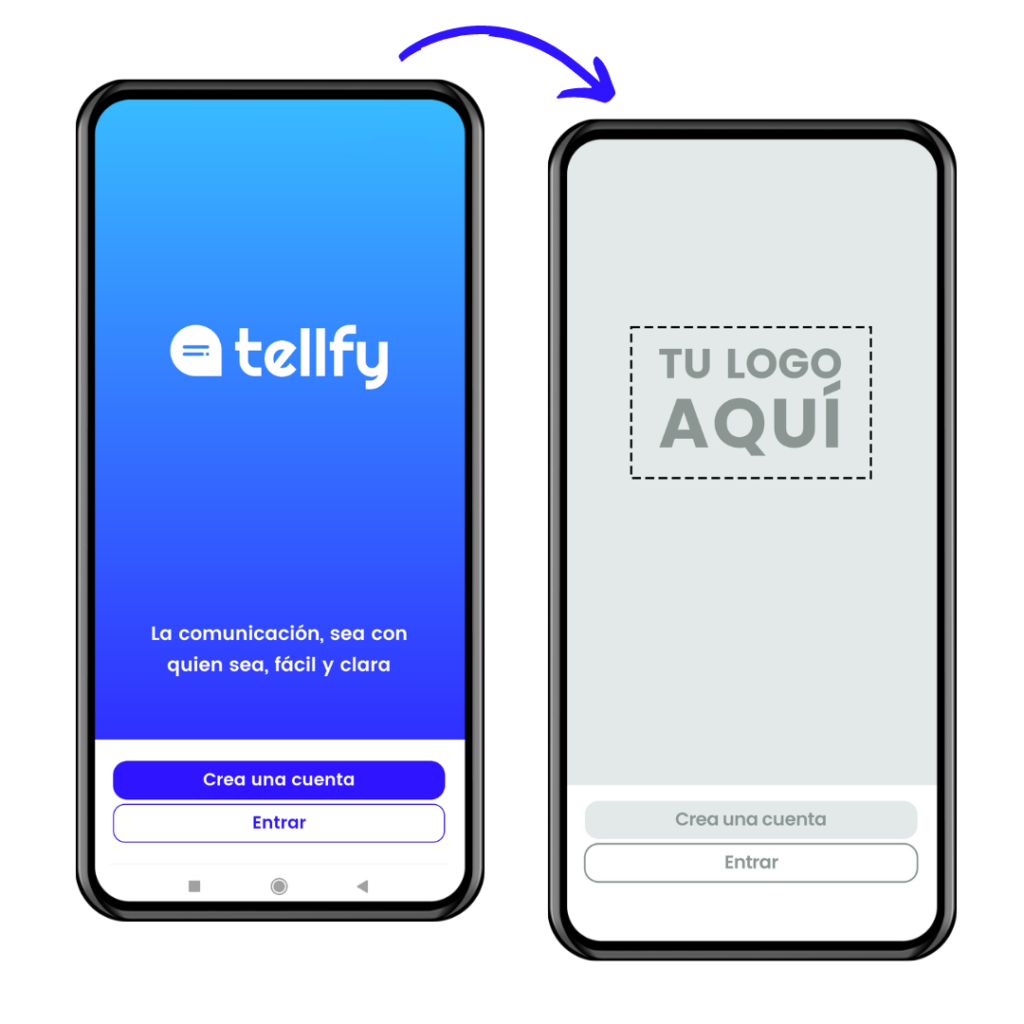 Organizations with a large number of employees where it is necessary to organize internal communications through multiple segmented channels and facilitate the communication of groups, teams and people.
Organizations where a large part of the employees do not have access to a computer in their daily activity, so the mobile becomes the perfect tool to receive communications instantly and be able to interact in groups and with people from the company.
Smaller organizations that want to have a simple and centralized internal communication solution, accessible both from the web and from the mobile device.
Contact with us to request a Tellfy demo, obtain pricing information, and see how the solution can help in your company internal communication.